Over the past 20 years we have gained experience and expertise in various commercial settings. We frequently work in commercial environments such as Office Blocks, Gyms , Restaurants and many more. As always, our smaller size allows us to be more diligent with quality and pricing. We have experience in working with both small and large budgets and continue to offer cost effective and value for money solutions. We continue to actively seek out the procurement of Small to Medium sized contracts in the Public and Private sector.
Customers, especially those in the commercial sector, are converting to our LED Lighting Installations. Many businesses are able to see a return on their initial investment within 2 years and also benefit from enhanced lighting. Alterations to existing services through to complete installations, ranging from 230v/400v, can easily be accommodated to suit the customer's requirements and, where possible, disruption to normal working patterns are kept to a minimum.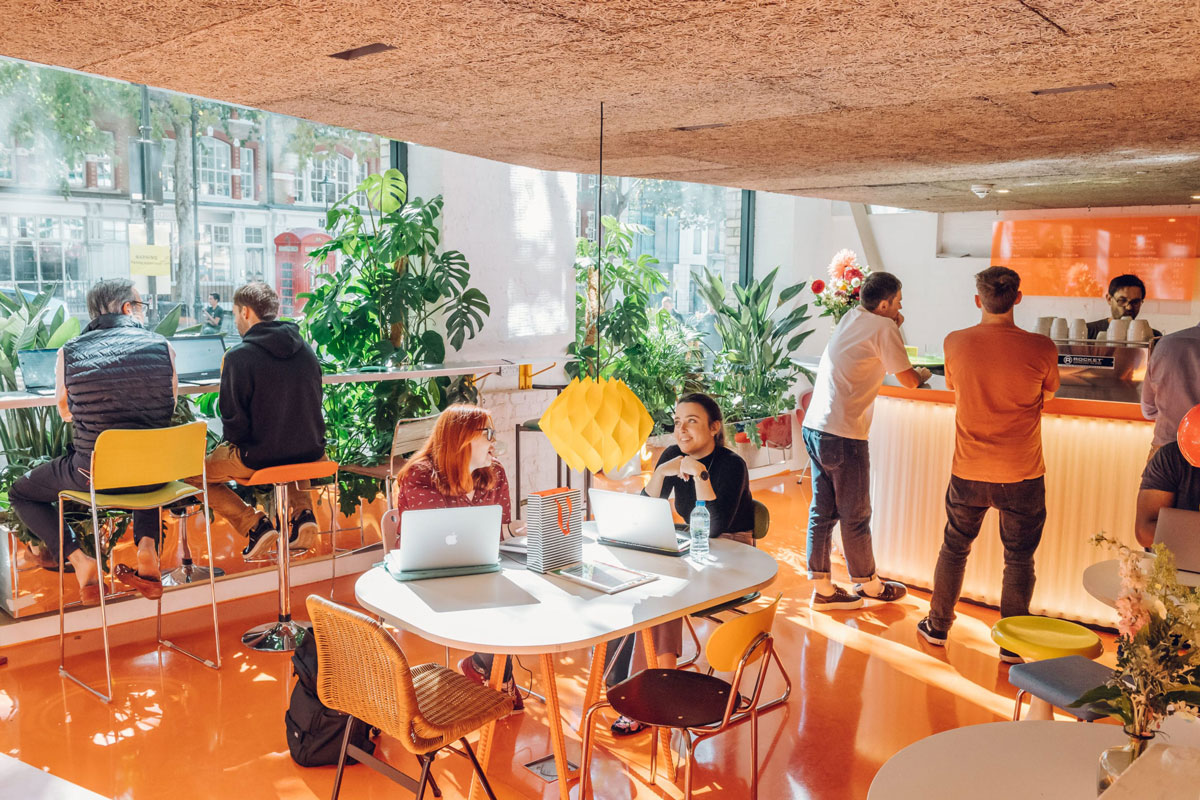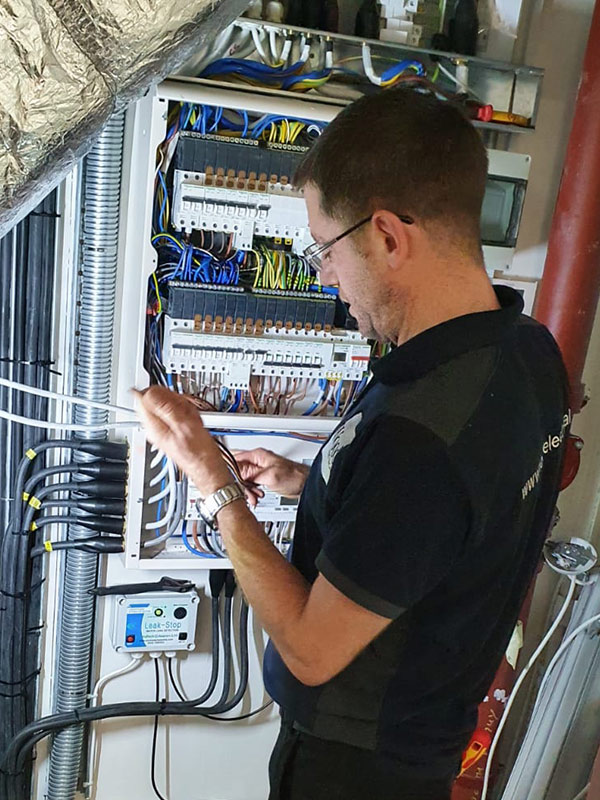 Electrical Condition Reports
We're available to look after your electrical emergency 24 hours a day, 7 days a week.